Write the forbidden.
Trish recommended Priestdaddy to me months ago — she knows me well. Patricia Lockwood's memoir about her father, a Catholic priest, is fascinating and outrageous. It's excruciatingly well-written, and unlike anything else I've ever read.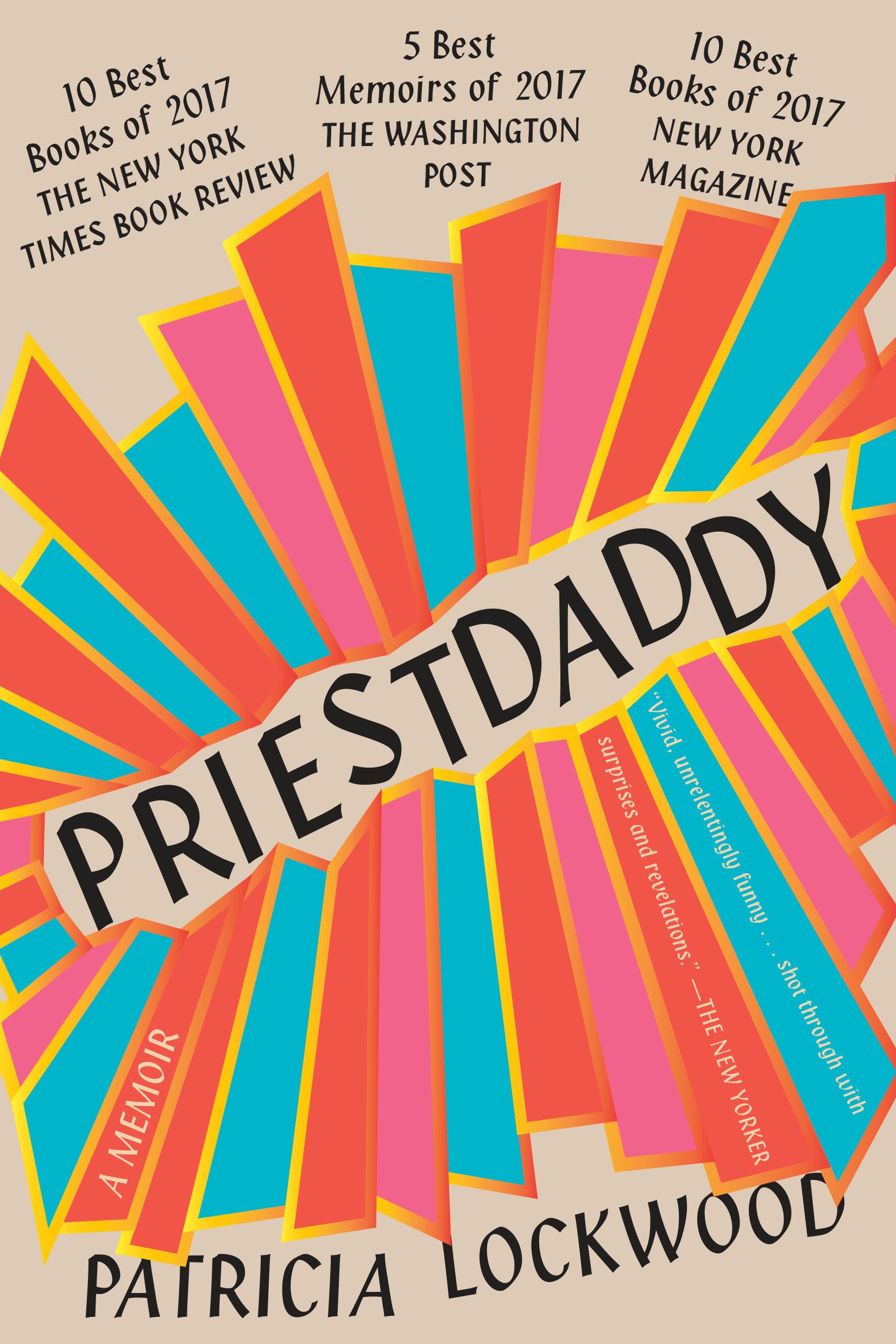 How did Lockwood write this? How did she find the words to write something so — inexpressible? How did she find the bravery to attempt it? And how did she give herself permission to write about her father while she was still living with him?
When a writer writes the forbidden, the atmosphere cracks open. The smooth-as-fondant forcefield around what cannot be expressed warps and disintegrates, so a reader may experience the true insight that comes from bearing witness.
How did she do it? The same way any writer does it: even if she didn't know how to do it, she wrote it anyway.
You know how difficult this is, because you've tried it, too. There are topics and people you feel just can't write about, because you don't even have the words. Or, if you do have words, you are afraid to put them down — because what would happen if someone read them?
To write what cannot be said or seen, you need to fortify yourself.
Read Priestdaddy. Let it prepare you for your own brave writing. See what Lockwood does with metaphor, with an unsolvable puzzle of a man, and with her own writing life. When I put the book down, I felt awed by it.
Love,

ps. If you have something that needs to be written, but you don't know how to get past that forcefield, please get in touch. I can help you get the right kind of instruction, so you can become the kind of writer who writes it anyway. 
Disclosure: This post contains affiliate links. If you purchase something using one of these links, I may earn a commission. I only recommend books or products I trust.
---