My dream cast for Radiant Shimmering Light!
Big news:
The rights to my novel have been sold to Muse Entertainment, who want to turn it into a premium, one hour show (think Big Little Lies). I've been describing the show using comparisons like this: it's like Orange is the New Black meets Mad Men meets The Secret.
We are still in very early stages, and need to find writers, directors, producers, actresses… everybody. It's incredible how many people have to get involved to make a project like this.
But I'm ready. And I've been dreaming about who will play Lilian and Eleven.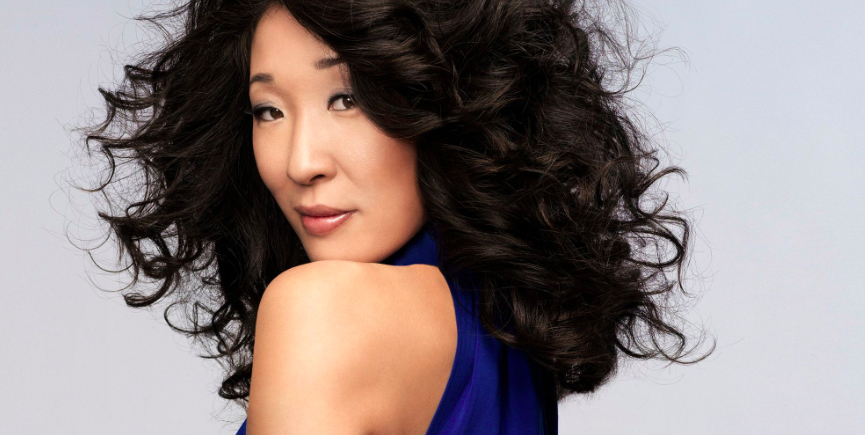 I want Sandra Oh as Eleven. She's mysterious, powerful, respected, intelligent. I would love to see Sandra as a mystical lifestyle empowerment guru, mentoring women who want to learn how to be as successful as she is.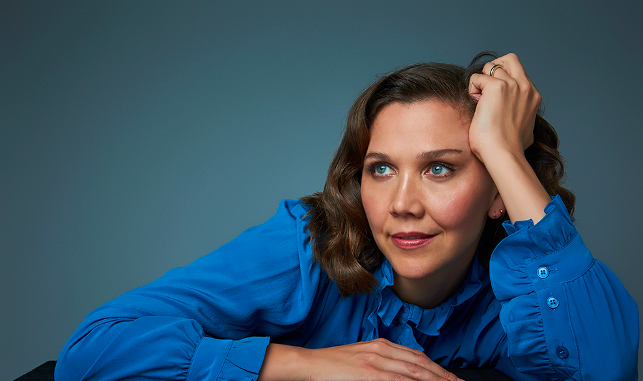 I want Maggie Gyllenhaal as Lilian. She's honest, vulnerable, tough, creative. I can completely see Maggie as an aura-seeing visual artist. Lilian is sometimes caught in overwhelm and comparison, and sometimes sails through creative transcendence. Maggie could do it all. I'll keep you posted on the news as it happens. Meanwhile, please keep your fingers crossed!
xo,

---