What would you ask Giller Prize nominee Michelle Winters?
When I finished Michelle Winters' I Am a Truck last fall, I posted a photo of it on my Instagram and called it a "delightful and weird darkly funny novel." Because it is a delightful and weird darkly funny novel. Have you read it, yet? If not — get it! It's wonderful.
I've spent a lot of time thinking about how Michelle created such a spare yet full book; a short novel that's so much fun to read but resolutely deep and thinking.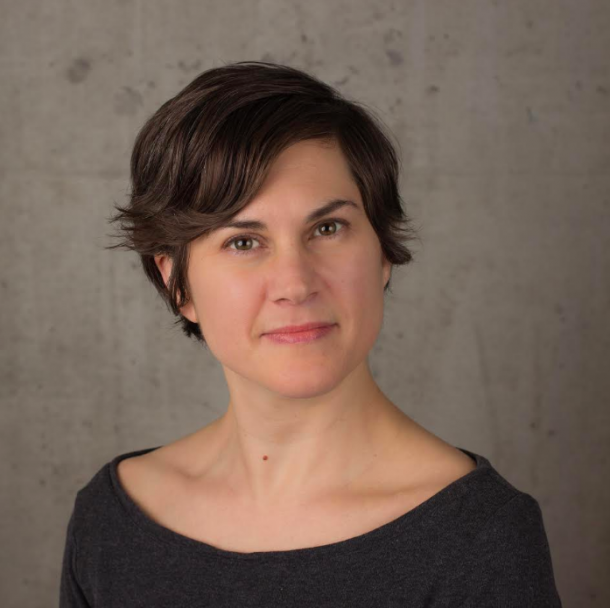 I'm thrilled that Michelle agreed to be our Little Bird writing contest judge this year. I know the stories she picks are going to be fresh and adventurous. And since Michelle's publisher, Invisible, is publishing a print edition of our Little Bird Stories this year, it couldn't be more perfect. * Magic happens. *
I'm going to be chatting with Michelle for our Little Bird Salon on May 1 at 7pm ET.
You are invited! This is an absolutely free event — dial in to listen, and please join the conversation.
I'm going to ask Michelle what she's looking for in the contest entries. What would you like to ask her (or both of us!) about writing?
See you then!
With love,

[Note: The 2018 Little Bird contest is now closed. You can read the winning stories here. To listen to a recording of the Little Bird Salon with Michelle Winters and other Little Bird Salons, sign up for our Free Resources.]
---