Introducing The Story Workshop's 2017 Teachers.
 Last week, I led a free guided writing practice call. It was a magical experience. To know that so many writers from around the world were on the call together (about 100 people signed up!) and for us all to be freewriting at the same time—wow. It was powerful.
Hearing the work that was shared on the call reminded me how incredible it is to be able to write together, and to hear the voices of other writers.
I write alone most of the time (I'm guessing you do, too). It's not always easy. But the energy of work-in-progress turns into something else when it's shared—the work of it becomes thrilling.
It is beyond inspiring to crack your solitude open periodically, and share what you're doing. And your writing loves it.
As you may have heard, registration for The Story Workshop closes on November 27. The workshop starts in February.
The Story Workshop is special for many reasons. The most important? The way we teach critique. Learning how to critique with a certain quality of attention guarantees that you will learn the craft and technique of writing by giving critiques, not just receiving them. I can't stress enough how important this is, and how much this makes this writing workshop different from many others you'll find out there.
Allow me to introduce you to The Story Workshop teachers!
These five incredible writers will be guiding you through your weekly critique sessions, helping you improve your craft and understand what your story can do. They'll make sure you get the absolute most out of your workshop experience.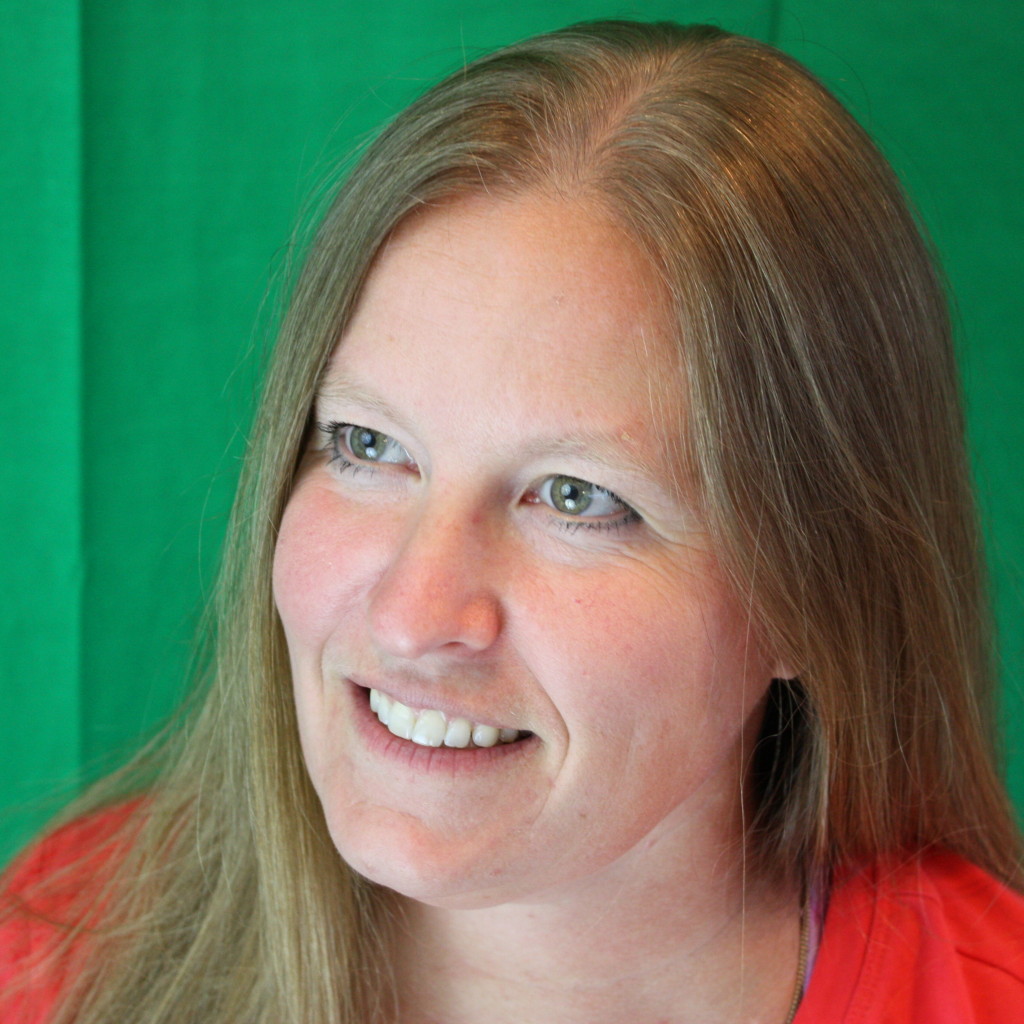 Jennifer Manuel has published short stories in PRISM International, Room Magazine, and The Fiddlehead. She's been a Western Magazine Award Finalist for Fiction. Her critically-acclaimed first novel, The Heaviness of Things That Float, was released with Douglas & McIntyre in Spring 2016. For the past several years Jennifer has worked as a schoolteacher in the most northern and western corners of British Columbia. A lot of her writing explores life at these remote edges, often focusing on the Aboriginal student/non-Aboriginal teacher relationship, which she sees as fruitful yet ultimately flawed.
"Everybody's writing deserves dedication. It is something to be honoured. If writers engage deeply with the Story is a State of Mind experience, they will break through barriers. I know this. I've done this myself. I've seen this in others. It is a remarkable thing to be a part of."—Jennifer Manuel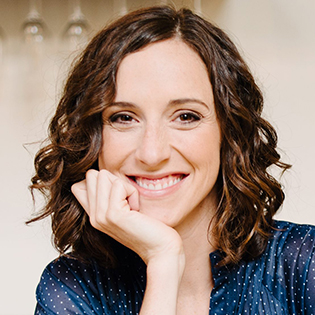 Nicole Baute's writing has appeared in Joyland, the Feathertale Review, and in several newspapers including the Toronto Star, where she used to be a reporter. She's the co-creator and editor of a collection of women's writing called EAT IT, and works as a writing coach and editor. Nicole grew up on a farm in Canada and currently lives in Delhi, India, where there's no shortage of things to write about.
"Writers must be brave, but—and this is a revolutionary truth—bravery is something you can learn. And as that happens, countless possibilities will open up for you and your writing. As a teacher, my goal is to support you in that game-changing process."—Nicole Baute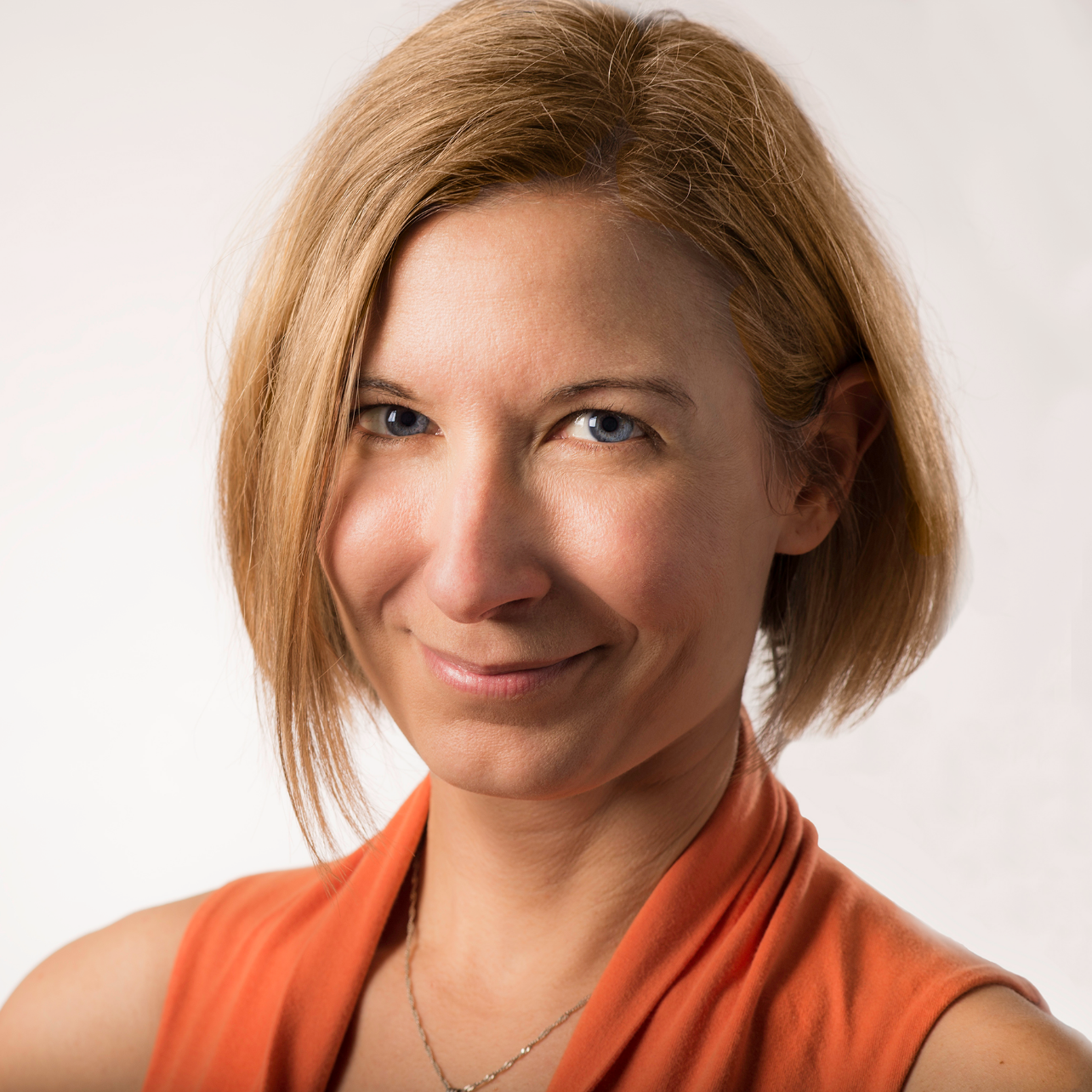 Lana Pesch's debut story collection, Moving Parts, was published in 2015. She has written and produced plays for stage, radio and film and her writing has appeared in Little Bird Stories: Volumes I and II and Taddle Creek, and ELLE Canada. She was longlisted for the 2014 CBC Short Story Prize and won the Random House of Canada Creative Writing Award at the University of Toronto in 2012. Lana was born in Saskatchewan, studied in Montreal, is an alumnus of the Banff Wired Writing Studio, and currently works as a Video Producer and Agency Consultant in Toronto.
"If someone wants to become a better writer or learn more about writing, Story Is a State of Mind is a good place to start. Writing is an intensely solitary activity that puts a person in a vulnerable place and being part of a community of like-minded, dedicated, supportive individuals is invaluable. As a teacher, I am here to guide, cheer, steer, and offer feedback and encouragement along the way."—Lana Pesch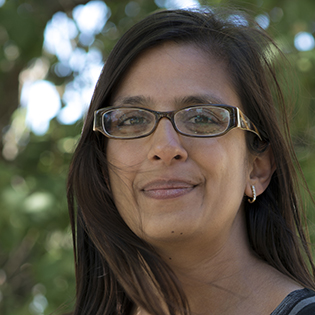 Sonal Champsee's work appears in the anthology, Friend. Follow. Text, as well as Hippocampus Magazine, Ricepaper, Literary Mama, and The New Quarterly. Her play, Everything But The Paper, was produced by Prathidhwani Drama Wing in Seattle in 2014. She serves on the prose editorial board for PRISM International, and teaches creative writing independently for PEN's Prison Writer Program. Sonal is completing an MFA in Creative Writing at UBC, and has studied privately with Sarah Selecky, Matthew J. Trafford, Jessica Westhead, Zsuzsi Gartner, and Gail Anderson-Dargatz. She lives in Toronto.
"I love Story is a State of Mind because it's one of the few writing programs that asks you to take the brave step of trusting yourself instead of the rules. I love being a Story is a State of Mind teacher, because I love talking through writing fears. I love encouraging writers to take creative risks. I love that moment of empathy with my writing students, where we are all a little bit afraid but discover that in this space we can be brave together."—Sonal Champsee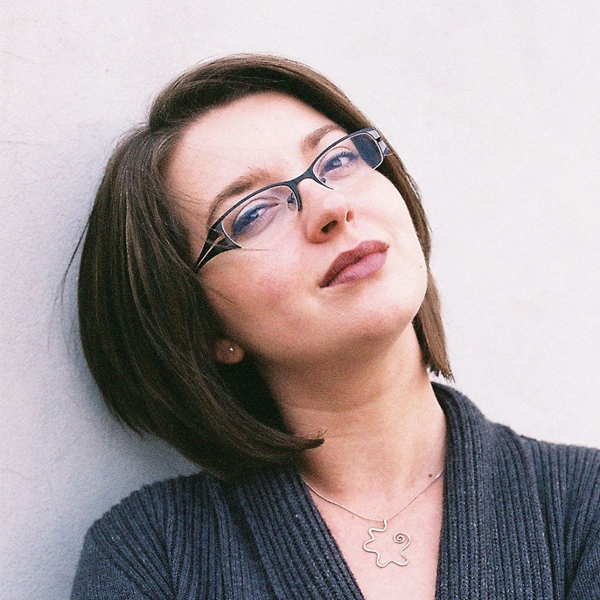 Diana Radovan is a multilingual writer and writing coach currently living in the greater Munich area, Germany, where she regularly cohosts trans-disciplinary events with local artists. She believes in the unlimited power of writing in general and storytelling in particular in redefining our over-rehearsed self-narratives. Her work has won many awards since 2004 and has appeared in Text+Bild, The Tupelo Quarterly, Liternet, Ora-De-Timiş (creative non-fiction), Other Voices, Hopernicus (fiction), Evadarea din sine (poetry), and elsewhere. In Munich, she often reads and performs her written work in The Munich Readery, Lost Weekend, and other locations. Additionally, she works as a medical writer and holds a PhD in Chemistry.
"I would be honoured to guide you through your own journey to your authentic writing and your authentic self, to help you to build craft, to help you to create and maintain a healthy living and writing practice, and to be offered the privilege to learn from your writing struggles and creative process."—Diana Radovan
These writers are some of the smartest, talented, most generous, out-of-the ordinary writers you'll ever meet. I'm serious—this isn't an ordinary writing workshop.
If you're ready, please register now. Then you can rest easy for the next few months, knowing The Story Workshop will be there for you in the spring.
If you have any questions, please write to me. I would love to hear from you.
xo,

[Editor's note: The 2017 Story Workshop is now over. For current offerings, see here.]
---