Words of wisdom from Margaret Atwood, George Saunders, and more.
I have really, really exciting news: this year's Story Intensive Master Class will be with Ann Patchett! It's an incredible honour to have her join us this year. 
I've been an admirer of Ann Patchett's writing forever. Three of my favourite books of all-time include Bel Canto, Truth & Beauty, and This Is the Story of a Happy Marriage.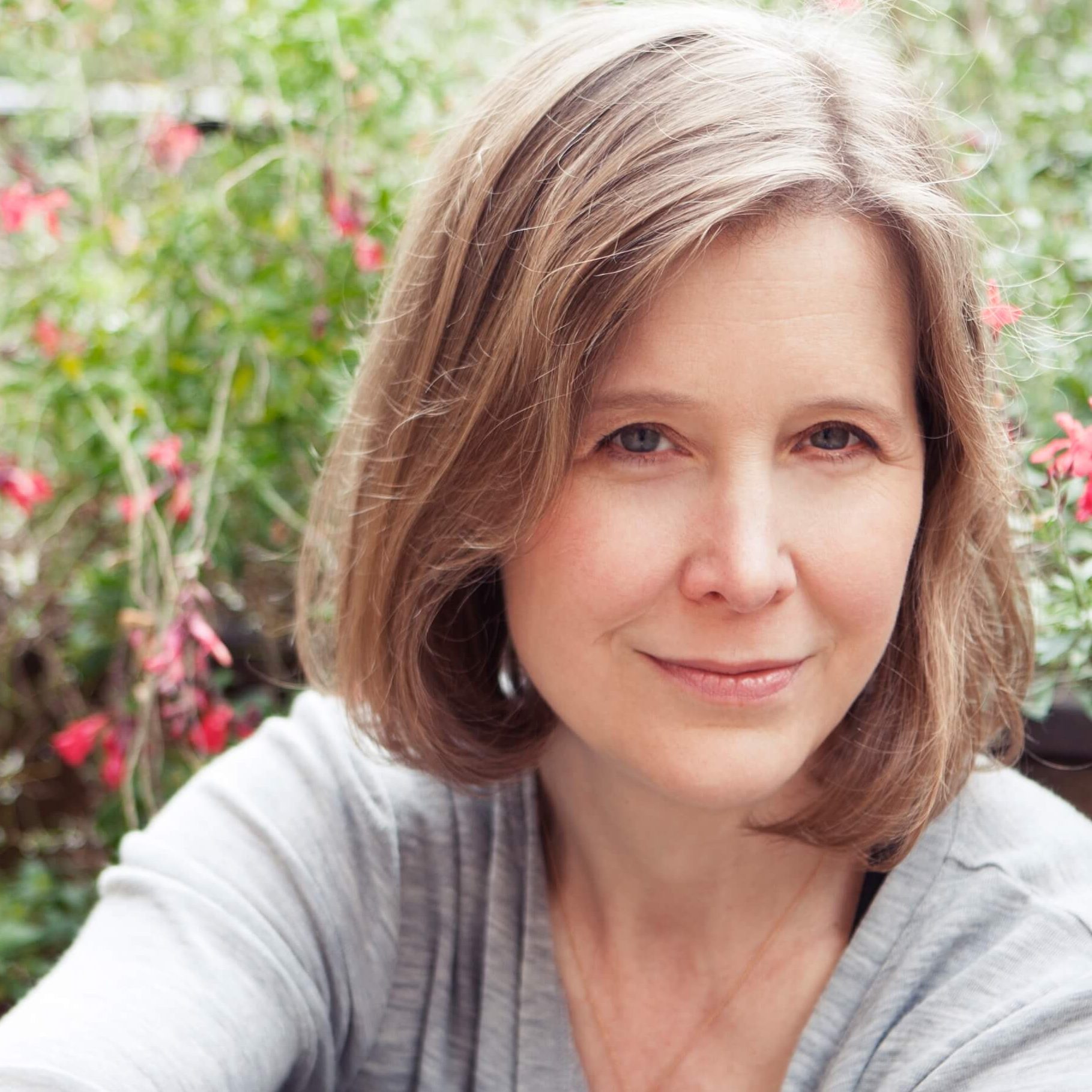 Ann is the author of seven novels — The Patron Saint of Liars, Taft, The Magician's Assistant, Bel Canto, Run, State of Wonder, and Commonwealth — and has written three books of nonfiction: Truth & Beauty, What Now?, and This is the Story of a Happy Marriage. She has been the recipient of numerous awards and fellowships, including England's Orange Prize, the PEN/Faulkner Award, the Harold D. Vursell Memorial Award from the American Academy of Arts and Letters, a Guggenheim Fellowship, The Governor's Award for Excellence in the Arts, the American Bookseller's Association's Most Engaging Author Award, and the Women's National Book Association's Award. Her books have been both New York Times Notable Books and New York Times bestsellers. Her work has been translated into more than thirty languages.
This fall, students in The Story Intensive will have an opportunity to ask Ann personal writing advice. Register now to be part of the class! Classes start at the end of August, but you only have until June 23rd to enroll. Do it now and know that your fall writing plans are taken care of — you can enjoy your summer and get down to business come August 28th.
In Episode 3 of my new video series, we take a look back at our Master Classes. We have been so lucky to welcome award-winning authors such as Margaret Atwood, George Saunders, Karen Joy Fowler, and Ruth Ozeki to our school. Watch the video below to hear their advice to writers.
>> Watch Episode 1 >> Watch Episode 2
xo,

[Note: The 2017 Story Intensive is now over. See our current offerings, here.]
---