Romance & erotica for your pleasure.
When I look at my fully stocked bookshelf I have to admit: it lacks... spice.
I've fallen prey to the stigma. The cultural reinforcement that prompts brilliant authors to publish their steamy stories under pen names.
Somehow, somewhere, I learned that "serious literary people" just don't go there in writing. Or even to read.
Come on! Romance sails ships!
Take Bridgerton, originally a widely popular book series. Eventually Netflix's biggest hit ever, according to Vanity Fair. (And nominated for twelve Emmy awards!)
So much of the genre is beautifully written, and it's rarely fluffy or unserious. After all, what deeper intimacy, what more meaningful event, what more powerful shared experience is there to speak of in life?
It's simply a flaw of patriarchy that wherever there is sensual pleasure there is also shame and stigma.
That's why, as Bridgerton author Julia Quinn said, "In some ways, portraying a healthy relationship in literature is the most revolutionary thing you can do."
I'm done with it. I'm not going to miss out on this party anymore! Smart people write brilliant stories full of love, beauty, pleasure, and passion.
This is my summer of correcting my broken relationship with romance fiction.
Here's what's on my reading list: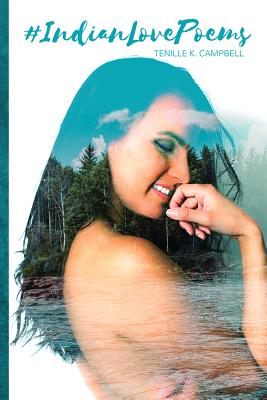 #IndianLovePoems by Tenille Campbell I was so lucky to read alongside Tenille Campbell at the Moose Jaw Writing Festival a few years back. Her award-winning poetry is unashamedly sexy, political, humorous, and alive, exploring the complexities of race, culture, and intent within relationships.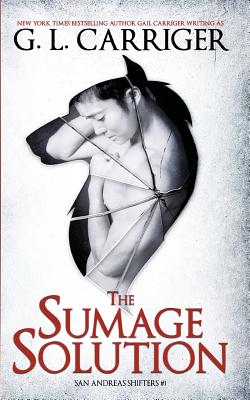 The Sumage Solution by G.L. Carriger The bestselling author of The Heroine's Journey offers steamier titles under this pen name. I'm excited to drop into her San Andreas Shifters series, which promises "everything you ever wanted from a sexy gay werewolf but were afraid to read."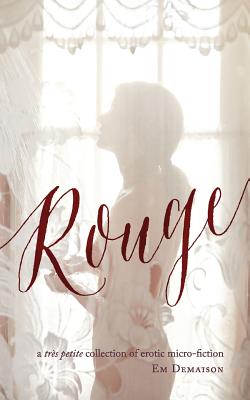 Rouge by Em Demaison A très petit collection of erotic microfiction written for the person who isn't sure if they'll enjoy erotica or not. I've known the author for some time under a different name. Imagine my delight to find this beautifully written little secret!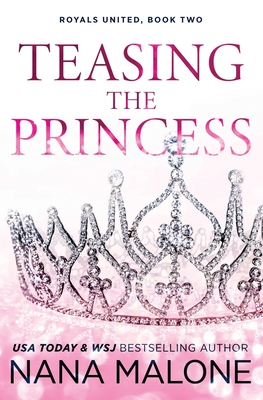 Teasing the Princess by Nana Malone I asked the good people of Kobo Writing Life who they recommend for erotica. In sync, they all enthused, "Nana Malone!" Nana is a prolific bestseller and the creator of the #BrownNippleChallenge, empowering women of colour in romance. This one will be good.
---
And that's my romance renaissance... to start! Are you already there? If so, let us know what you're reading in the Centered forum.
To your steamy summer,  

Photo credit: Susan Wilkinson on Unsplash.
Disclosure: This post contains affiliate links. If you purchase something using one of these links, I may earn a commission. I only recommend books or products I trust.
---