Recommended reading this month.
Have you read Caste by Isabel Wilkerson?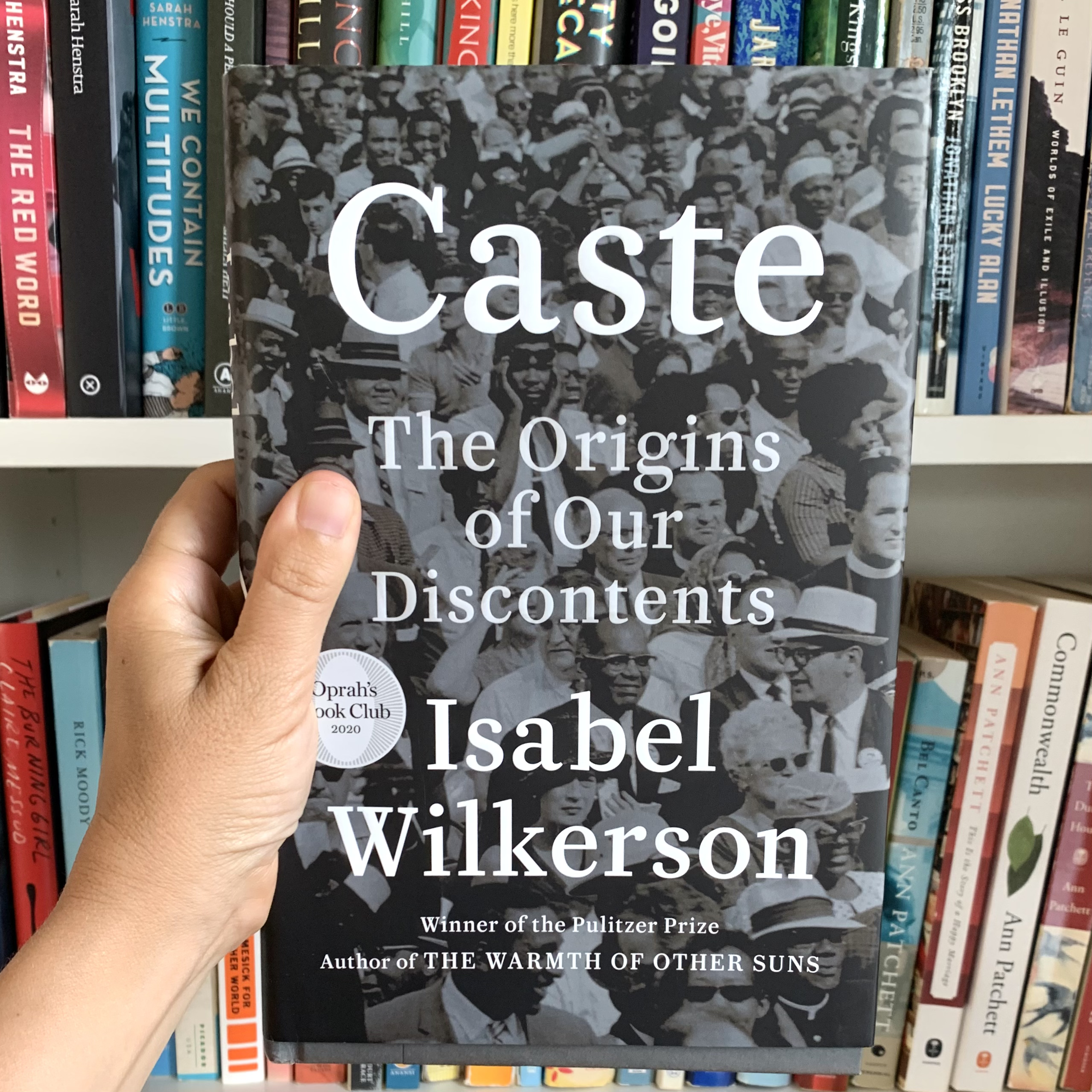 I just put it down and I want to re-read it. I want to better understand exactly how she did it.
Not only is it brilliantly argued, deeply researched and beautifully written — it's transformative. Homeopathic, almost, in its delivery.
Maybe it's the way Wilkerson oscillates between clinical reporting and intimate, vivid scenes from her own life, the lives of historical figures, and the lives of people around the world living with the impacts of caste.
Thanks to her careful, sensory detail and personal, embodied storytelling, I feel changed rather than filled with information. 
It's as though the understanding is living in my body. I feel my own caste conditioning as a lived experience. And I have the analysis to dismantle that conditioning in myself and in the way I operate in the world.
At times in this book I felt defeated by the vastness of the problem. Ultimately however, Wilkerson gives us hope.
After all, caste systems are an artificial construction. They can be dissolved.
Each of us has a tiny role to play in doing so. And we are all better prepared, thanks to this extraordinary book.
If you haven't picked up a copy yet, order it from your favourite independent bookstore or online.  

Photo credit (top): vnwayne fan on Unsplash.
Disclosure: This post contains affiliate links. If you purchase something using one of these links, I may earn a commission. I only recommend books or products I trust.
---