Announcing Little Bird Stories Vol. 8!
Esther Griffin from Barrie, Ontario, author of "I'm Sorry I Was Such a Dick"
The runners-up are:
Tracey McGillivray from Toronto, Ontario, author of "Things Float Away"
Shoshana Gertler from Teaneck, New Jersey, author of "To Weather a Storm"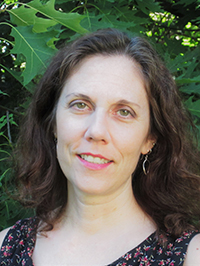 Esther Griffin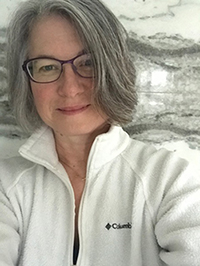 Tracey McGillivray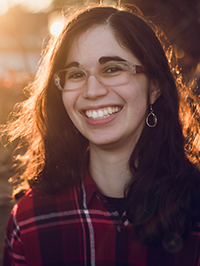 Shoshana Gertler
Giller Prize nominee Michelle Winters picked three stories out of the 147 blind entries we received this year. This was not an easy choice to make. She read every single story that was submitted, and just before her deadline, she sent me her shortlist. Honestly, all of the stories I saw were well written. I think I actually apologized to her, just for making her choose three.
To enter this contest, writers had only four weeks to start, finish, polish, and title their pieces. Everyone started from the same prompt, and they had the same amount of time to write it:
Start your story with a balloon that has an unusual message. Use the words "lemon" and "ecstasy" somewhere in the story. End the story with an electrical storm.
Esther wins $1,000 for her winning story, and it headlines the anthology this year. Congratulations!
Congratulations also to Tracey and Shoshana! They both receive $250 and publication.
All three stories are available in the 8th edition of Little Bird Stories.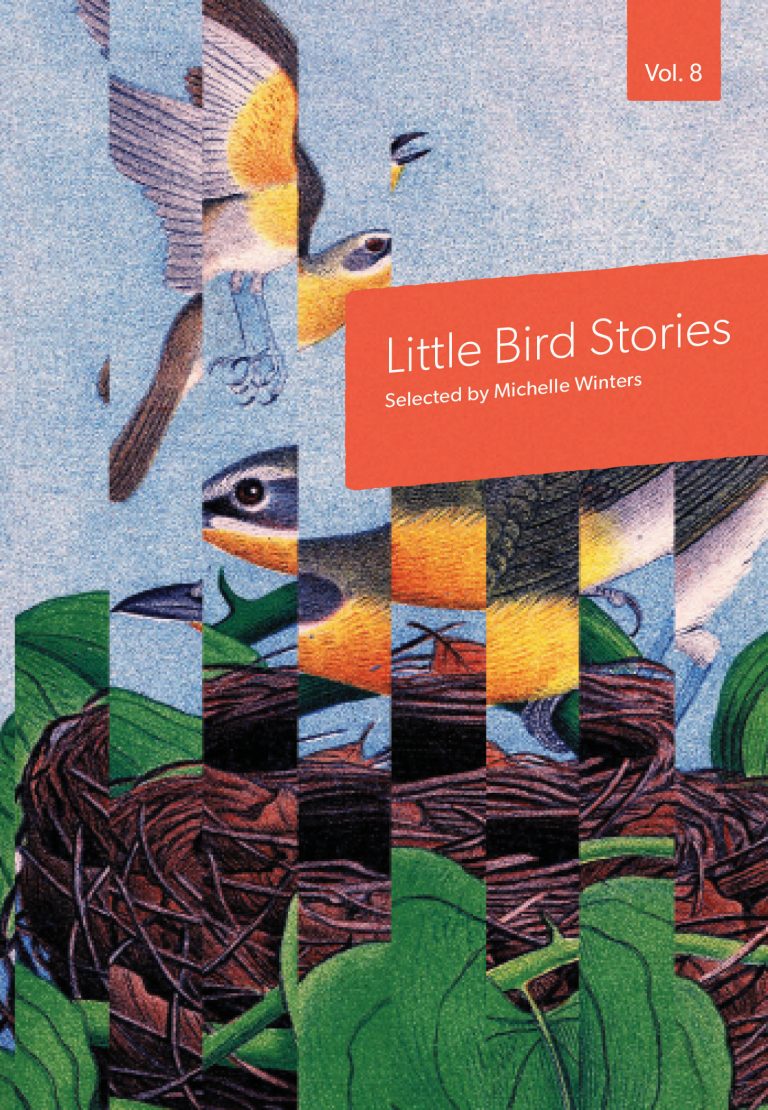 How can you read the winning stories?
1. Available today: Little Bird Volume 8 as part of a lifetime Little Bird Stories e-subscription
2. Available August 1: Paperback edition of Little Bird Volume 8 (pre-order now directly from Invisible Publishing, from Amazon.ca, Amazon.com, or your local independent bookstore)
From Michelle's introduction:
"All 147 of my guides showed me fascinating places filled with zesty lemon wonder, cryptic balloons of hope, and looming black clouds of human complexity. They showed me despair and redemption, and I've emerged, as one should, with my psychic and emotional molecules scrambled in the very best way."
Thank you Michelle Winters for being such a wonderful judge and reader this year. I loved our conversation — if you missed it, you can hear us talk about writing in our Little Bird Salon.
To everyone who finished a story for the contest this year:
SUCCESS! Thank you.
xo,

---