It's finally here! The first, the original.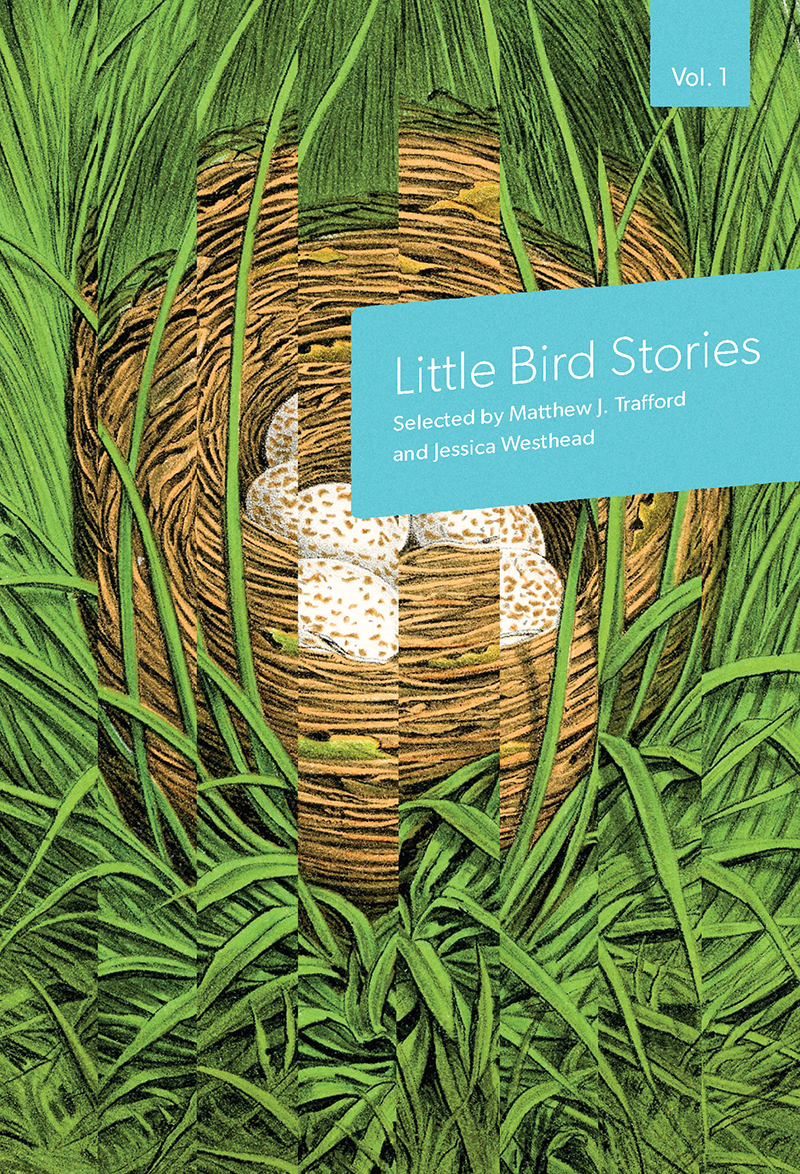 Little Bird Volume 1 is available in print!
These three stories were selected by dynamic duo Jessica Westhead and Matthew Trafford.
Get your copy here!
(Learn more about the Little Bird Writing Contest and our first print edition, Little Bird Volume 8).

p.s. Why yes, these little books would make great gifts for your writing group!
---